Other mixing courses typically focus on the surface level - tools. This is important knowledge, but "book learning" always takes a backseat to real world experience. It's only by understanding how and why your mix is affected by composition and sound design that the process can come together to yield a professional and polished result. Once you apply your new skills you will never have to pay for mixing help again. Composing the Mix will save you thousands of dollars over your career.
Learning the why of mixing allows you to move fast and make the right decision before ear fatigue sets in.
Making a mix sound good on your monitors is one thing, making a mix that sounds good everywhere is quite another.
Learn the magic question that instantly yields the answer of when to use which process. You'll wish you had a time machine to tell yourself in the past.
Have you ever noticed that truly masterful mixing engineers seem to do almost nothing? Learn how to the tiny changes that yield massive results.
It took me 20 years of sustained struggle to make this breakthrough the hard way. You get to "cheat" and learn it all the easy way. I'm jelly!
ill.gates' record speaks for itself...
58 Million+ plays on 275+ songs
1000+ shows on 5 continents.
56 tracks released in 2022.
Songs with winners of 9 Grammys.
Credits include: Star Wars, GTA5, Gucci Mane, Alanis Morissette, 42 Dugg, Action Bronson, Foreign Beggars, Pav4n, Apashe, Eprom, Mr. Bill, G Jones, Liquid Stranger, Minnesota, CloZee, Captain Hook, DJ Dan, Si Begg, Excision/Destroid, Opiuo, Beats Antique + a collab with Flume/Seal engineer Eko-Zu that was selected by Dolby to demo Dolby Atmos sound systems.

ill.Gates sold the first Ableton templates in 2006, pioneered classic techniques like '128s' and 'The Infinite Drum Rack', was featured in Ableton's 'One Thing' series and is paid by Ableton to teach other educators.
ill.Gates has taught at Berkelee, NYU, and the S.A.E. as well as a Producer Dojo class on a different subject every week for over 300 consecutive weeks.

Past students and known users of ill.Gates products include Grammy Winner Seal, 10 Time Grammy Nominee Damian Taylor (Björk, Arcade Fire), 2 Time Grammy Winner Morgan Page, Illenium, Dr. Phresch, Apashe, DJ Vadim, G Jones, Mr. Bill, Chee, Ravenscoon, Claude Von Stroke, Ahee and Andrew Huang, who featured ill.Gates on '4 Producers 1 Sample'.
he taught the best of the best
!! Bonuses for buying today !!
The ill.Gates Guide to Producing
The foundation of the Dojo, this is the guide book that started it all. There's no simpler way to learn the basics in an afternoon.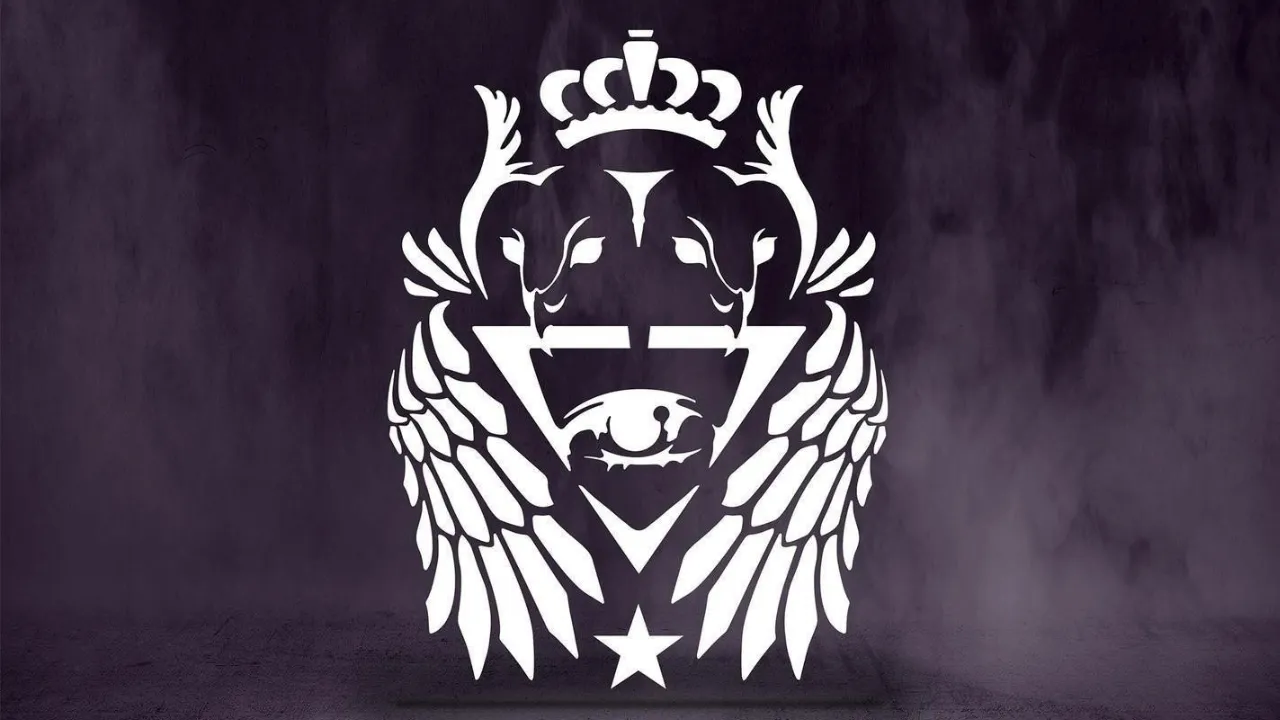 Watch The First Hour For FREE!
With almost 200,000 views, The ill.Methodology Workshop is the best training on the internet.

"I went from finishing a tune every six months, to finishing one or more a day, and I can teach you to do the same." - ill.Gates
Still on the fence? Check this out…
Real students... real stoked!